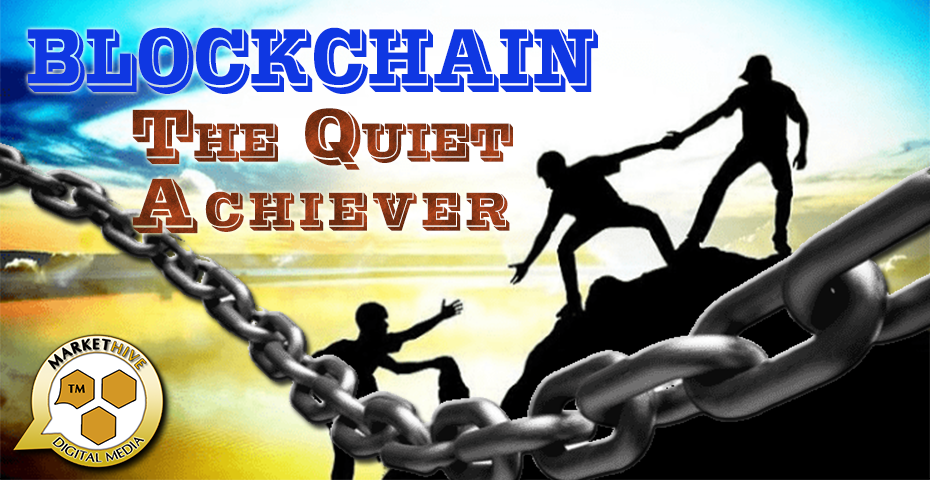 Blockchain technology is what I consider to be a quiet achiever, and is subtly easing its way into the mainstream in many industry sectors that impact all of us in one way or another. We've seen an increase in the implementation of blockchain technology as now more than ever it has become a "time for trust", as quoted by one of the big four auditing monopolies PwC.
Without a doubt, Blockchain technology will have a beneficial effect on every aspect of business in the future, however, this is a gradual process that requires time and patience. Many traditional businesses are mindful of and watching this evolution, but sitting on the fence waiting for more examples of blockchain technology. Why?
Because traditional businesses will require more transformation when integrating Blockchain and will have to completely reconsider their processes to harvest the maximum benefits of this technology. Meanwhile, companies with a culture of innovation lead the way into this new era of transparency and immutability.
Although Blockchain was initially considered only suitable for banking, finance, and cryptocurrency sectors, we are now seeing the benefits in many other industries as well. Currently, we have a lot of solutions that are either in the pilot or beta phase or already being utilized in this enterprising way of not only keeping businesses honest but provides a range of benefits for the public.